There's a vast universe beyond the big blue sky we see from our Earthly perch, and a planetarium is the best way to learn more about the stars, planets, black holes, and galaxies that comprise the cosmos. Planetariums are fairly common in major metro areas, where they are often housed in museums and universities. A portable planetarium brings the universe to the doorsteps (literally) of those who don't live near a planetarium (or do but are disinclined to take the initiative to visit one.)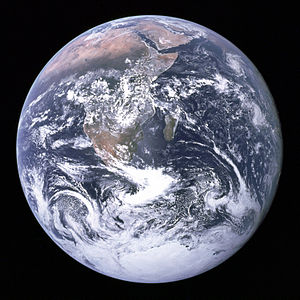 Portable planetariums range from small, inflatable domed units adorned with 3-D representations of celestial bodies, to huge traveling theaters with complex projection equipment, doors, and seating. Regardless of whether the planetarium is a simple model or one that includes all the bells and whistles technology can deliver, both operate using the same premise. Digital projection equipment illuminates the dome's interior, displaying a vibrant starry night full of constellations, the phases of the moon, asteroids, shooting stars, and more.
Large or small, inexpensive or pricey, portable planetariums are cool tools to bring museum-quality science lessons to the masses. After all, who isn't fascinated by outer space? These NASA-endorsed traveling celestial showcases can be purchased outright, or rented from manufacturers. There's no telling how many times a trip to a portable planetarium has inspired a kid to learn more about space. Perhaps a portable planetarium already has inspired the future astronaut who will one day find life on Mars.