Go-Dome™ Warranty Policy
The Go-Dome™ dome and Newtonian™ products are fully warranted to the original owner against defects in materials and workmanship for one full year. If a dome or Newtonian™ fails due to a manufacturing defect, we will repair the product without charge or replace it at our discretion. This warranty does not cover damage caused by accident, improper care, negligence, getting a dome wet and not allowing it to dry immediately, storing a dome in an environment below freezing, letting a dome touch a light, normal wear and tear, or the natural breakdown of colors and materials over extended time and use. Damage not covered under warranty will be repaired for a reasonable rate and a fee will be charged for repair and return shipping.
It is important to note that our cloth based Go-Domes are not designed for outdoor use. We do not warranty domes that show damage from outdoor use. Many of our customers use their domes outdoors, but do so at their own risk. We can not warranty any damage due to extreme heat, cold, wind or rain. Direct sun can cause a blue or black dome to heat to over 40 degrees Celsius and damaging the glue that covers the dome seems. If a Dome is frozen or stored outdoors in below freezing conditions, it is possible that the flocked surface will delaminate. We do not warranty this situation and domes must be stored and used at above freezing temperatures. If the Go-Dome™ should not be put away damp into storage since it could mildew and not be covered. Please see Dome care if you should find yourself in a situation where your dome becomes wet or damp.
This warranty gives you specific legal rights; you may have other rights, which vary from country to country. This warranty policy supersedes all previous warranty policies.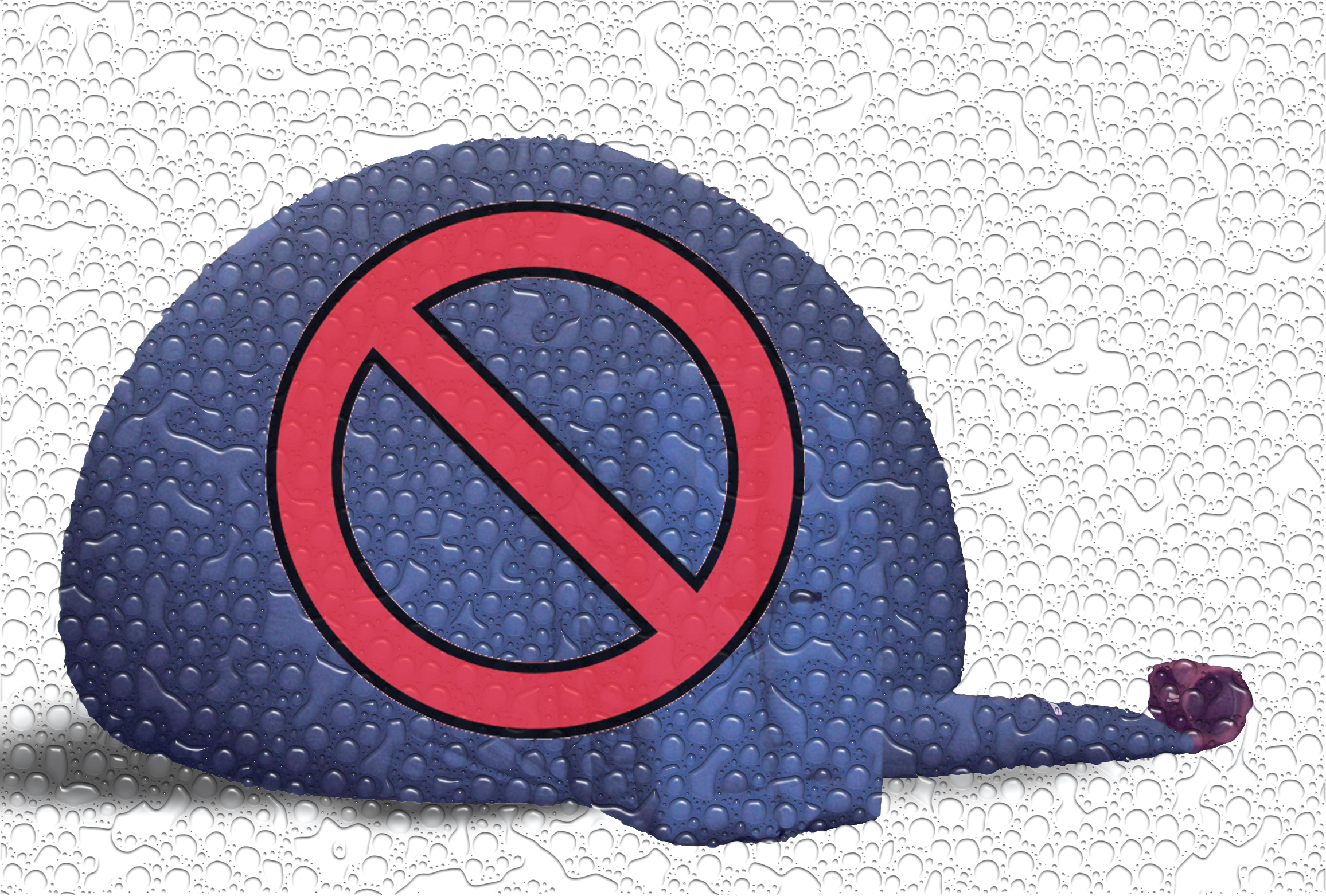 You will void your warranty if you allow your Go-Dome™ to become wet.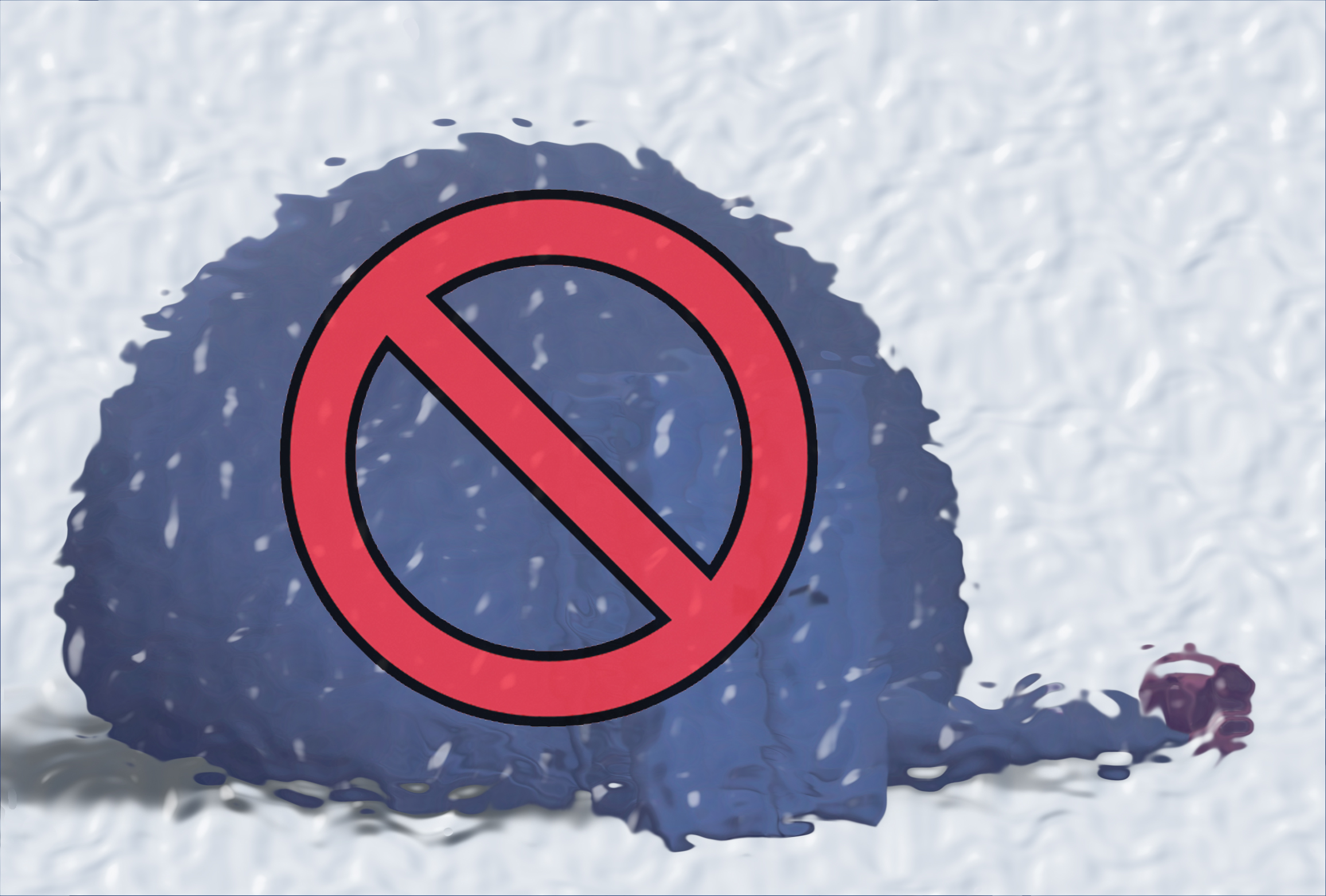 You will void your warranty if your Go-Dome is stored near freezing temperatures.
You will void your warranty if you expose your Go-Dome to direct sunlight in hot conditions.