Sunday, March 12, 2017 will be celebrated around the world as "Day of Planetaria." This is an international effort to, as the official website notes, "promote knowledge of planetaria to the public."
Initiated in 1991 by the Associazione dei Planetari Italiani, the Day of Planetaria began as an annual event linking planetaria around Italy by recognizing and promoting their common purpose. The idea grew and since 1995 the celebration has been embraced in different countries. It has been mostly centered in Europe, but the last couple of years have witnessed further spread of the event. For instance, in 2015 the Science Centre of Wollongong, Australia celebrated the day by including a free planetarium show with every paid admission to the institution.
Free admission is for the Day of Planetaria is significant and has been a basic goal of the promoters, but there is no reason why the celebration cannot be expanded. In this spirit, special events and collaborations could be planned to extend across borders. Imagine reinforcing astronomy concepts and appreciation of Earth as a planet through a global event! What better way of promoting the work and dedication of planetarium managers and operators!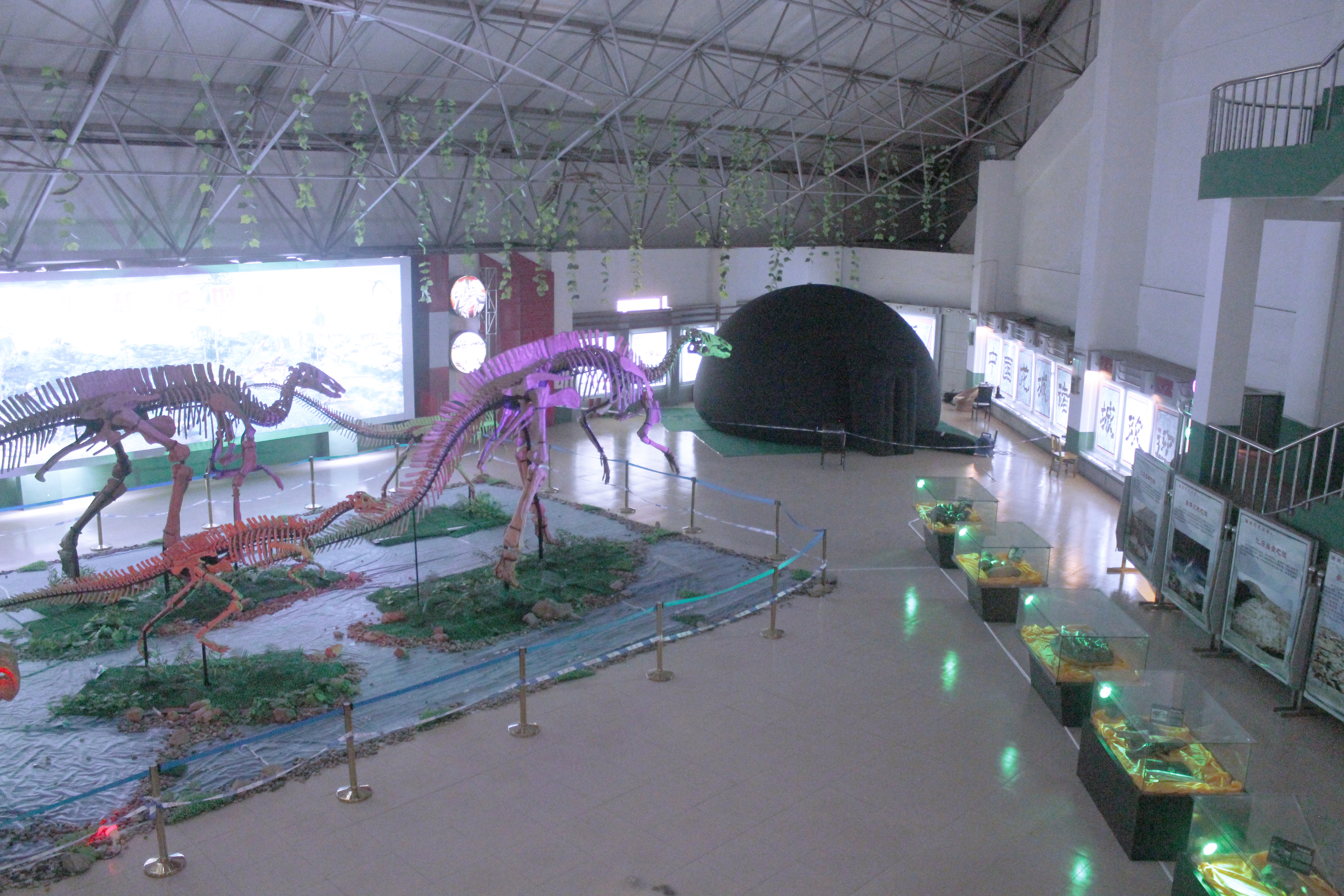 One person can take a Go-Dome inflatable planetarium to the public in the trunk (boot) or back seat of a small car and quickly set up a crowd-pleasing presentation. It is ideal for off-site outreach programs and a variety of sizes and configurations are available to suite many venues.
Geo-Go-Domes offer a sturdy geodesic dome structure that may be preferred for some venues. Three people can set up a Geo-Go-Dome in a short amount of time using simple power hand tools. Once set up, the Geo-Go-Dome remains standing without power. During programs, a fan produces negative air pressure to keep the inner dome smooth for the projected image.
Of course, the key to a quality outreach program is the information being presented, and the Newtonian 2 projection system can accommodate any astronomy content from a digital star field program to video productions—and everything in between! With the specially designed, lightweight, and scratch-resistant coated Newtonian 2 convex mirror, a single operator with a laptop, HD projector and sound system can easily present programming projected onto a smooth, hemispherical Go-Dome inflatable or geodesic ceiling. The Newtonian 2 projection system can be positioned and operated along the dome wall, freeing the center area for prime seating.
Make your Day of Planetaria a special occasion, start planning and promoting now and be sure to check out Go-Dome's line of products. They can help you take your programming into new directions and spread the appreciation of astronomy and plantaria. Visit go-dome.com
For more on the international Day of Planetaria visit http://www.astrofilibresciani.it/Planetari/Day_of_Planetaria.htm.
This website includes the event logo that you can add to literature promoting your organization's observation of the day.
Carpe diem of Planetaria!
But remember, you don't even need to have a fixed planetarium to celebrate the Day of Planetaria.
It is an excellent opportunity for educators and science institutions to mount outreach programs, and a Go-Dome portable planetarium is an excellent centerpiece for such an effort. Even institutions with a fixed planetarium can enhance their Day of Planetaria with a portable planetarium. Go-Dome products can be taken off-site to the audience, or used as to compliment the fixed planetarium on-site with special programming. Since Day of Planetaria promoters encourage free admissions on that day, an ancillary, portable planetarium with special programming may be a perfect way for some institutions to accommodate this goal.
It is also a perfect event to welcome the spring season and, under certain weather conditions, Go-Dome products may even be set up outdoors for greater visibility or just a change of pace.
Since our founding in 2004, Go-Dome has become the preeminent manufacturer of portable domes and accessories and we are constantly expanding our product line. Our smallest dome is four meters in diameter and, with three riser rings, can generally accommodate an audience of 16 seated people. At the other end of our product spectrum is our nine-meter dome, which can accommodate an impressive 164 people. (Note that these capacities can vary depending on whether the audience is seated on the floor or on folding chairs, and the position and type of projector system. For more information, go to http://www.go-dome.com/specifications/seating-capacity/.)